Info Win is a growth hacking &
digital marketing agency based in India.
We've been working with growing startups and established brands across 4 continents.
Growth Marketing your Business
A Result-Oriented Digital Marketing Agency
We deliver business growth
Blending valuable content and lead magnets to build a rapport with your customers is what we love to do. We understand how potential customers make their buying decisions. Our inbound marketing funnels draw users via valuable resources, capture them with lead magnets and warm them up to a buying stage.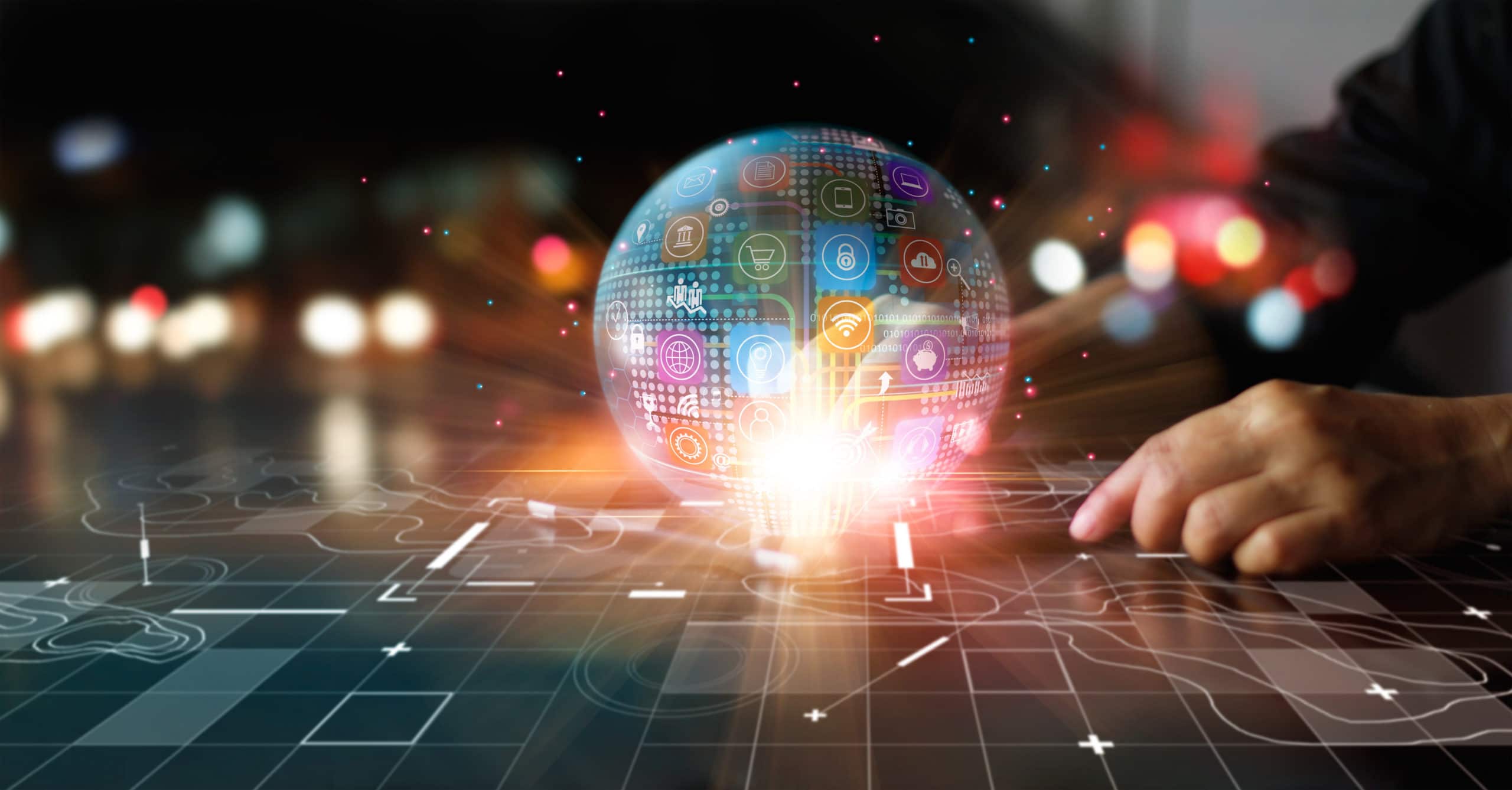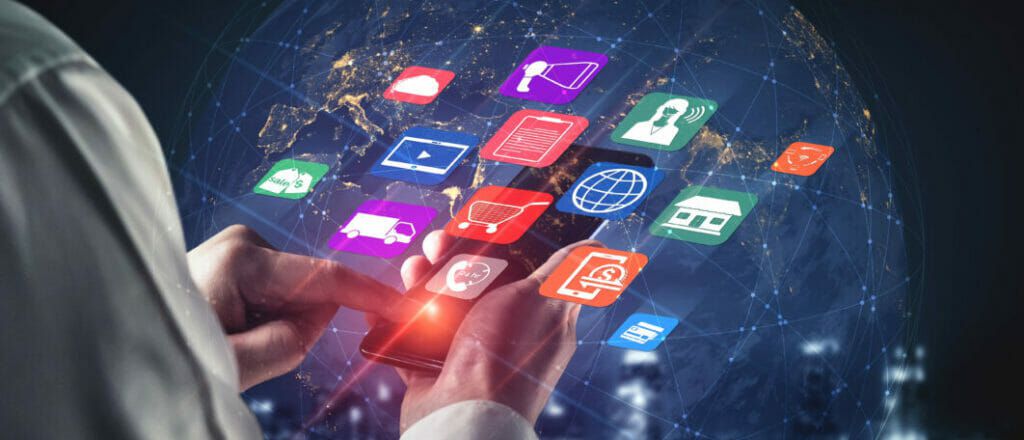 Growth Hacking
Best services in town
Start-ups have always been an integral part of our work. Growth hacking marketing is something we've implemented with start-ups as well as established brands. Our work involves testing marketing experiments, validating results, scaling marketing activities that work and discarding whatever doesn't.